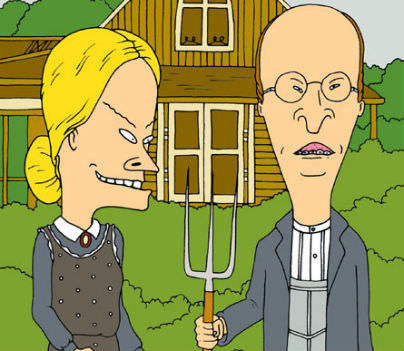 Throughout history and in virtually all human societies marriage has always been the union of a man and a woman." So says the Coalition for Marriage, whose petition against same-sex unions in the UK has so far attracted 500,000 signatures. It's a familiar claim, and it is wrong. Dozens of societies, across many centuries, have recognised same-sex marriage. In a few cases, before the 14th century, it was even celebrated in church.

This is an example of a widespread phenomenon: myth-making by cultural conservatives about past relationships. Scarcely challenged, family values campaigners have been able to construct a history that is almost entirely false.

The unbiblical and ahistorical nature of the modern Christian cult of the nuclear family is a marvel rare to behold. Those who promote it are followers of a man born out of wedlock and allegedly sired by someone other than his mother's partner. Jesus insisted that "if any man come to me, and hate not his father, and mother, and wife, and children, and brethren, and sisters … he cannot be my disciple". He issued no such injunction against homosexuality: the threat he perceived was heterosexual and familial love, which competed with the love of God.
Moral decay? Family life's the best it's been for 1,000 years